About Us
Visual Vitals Corporate—VisualVet is a member of the University of Central Florida Incubator Program. Founded in 2011 by Erik Paul, we produce cutting edge software for veterinary practice management.
Founders & Management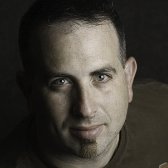 Erik Paul CEO
Erik started his first business in 1993 to provide IT support to businesses in DC. In 1996 he developed Gåva Systems, a software development firm that creates gift and loyalty software for companies around the world. Over the last 8 years he has also worked on the implementation of electronic medical records systems for hospitals around the country including Universal Health Services, Trinity Health and Broward Health.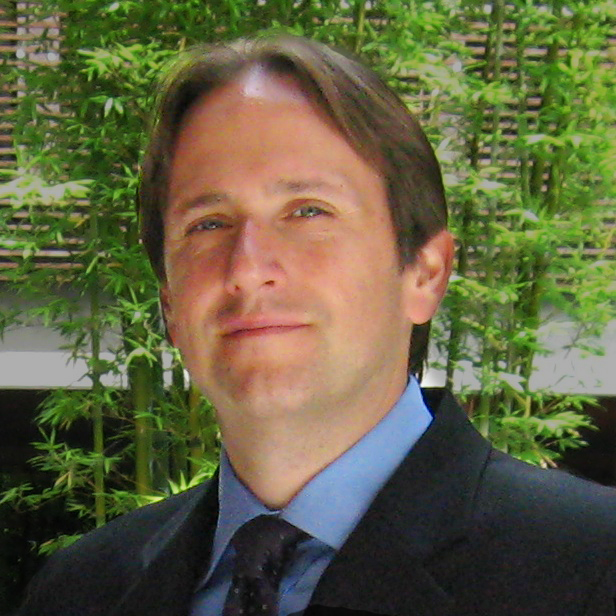 Mark Horn CTO
A software design innovator with more than ten years of experience in designing solutions for companies of all sizes. With extensive experience in enterprise-level software development, information architecture, and user-experience design, Mark specializes in crafting solutions to complex business problems. Prior to joining Visual Vitals, Mark held both technical and management positions with companies such SAIC and Herman Miller Inc., as well as with several other startups.
Board Members & Subject Matter Experts
Dr. Michael Hayes DVM & Dr. Rebeca McIntosh DVM
Both serve as subject matter experts, advisors to the company and take active roles as board members.